Let's get started!
Give me a call or drop me an email so we can chat! During our call, I will do an initial consultation with you, answer any questions you may have, and schedule your appointment. 
I'm planning on scheduling an appointment, but what happens after that? 
During our consultation phone call I will be getting your contact information and your permission to set up your account on our secure online client portal.  Before your first appointment, you can log onto the portal, view and complete all of your initial paperwork, and download directions for getting to our office for the day of your appointment. 
Financial Information
Intake and continued therapy sessions are $195.
Cash, checks, and all major credit cards are accepted.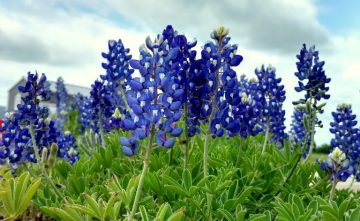 Insurance Information
I am an in-network provider for Medicare. I am happy to provide you with a superbill to submit to your insurance company for possible reimbursement with out-of-network benefits.