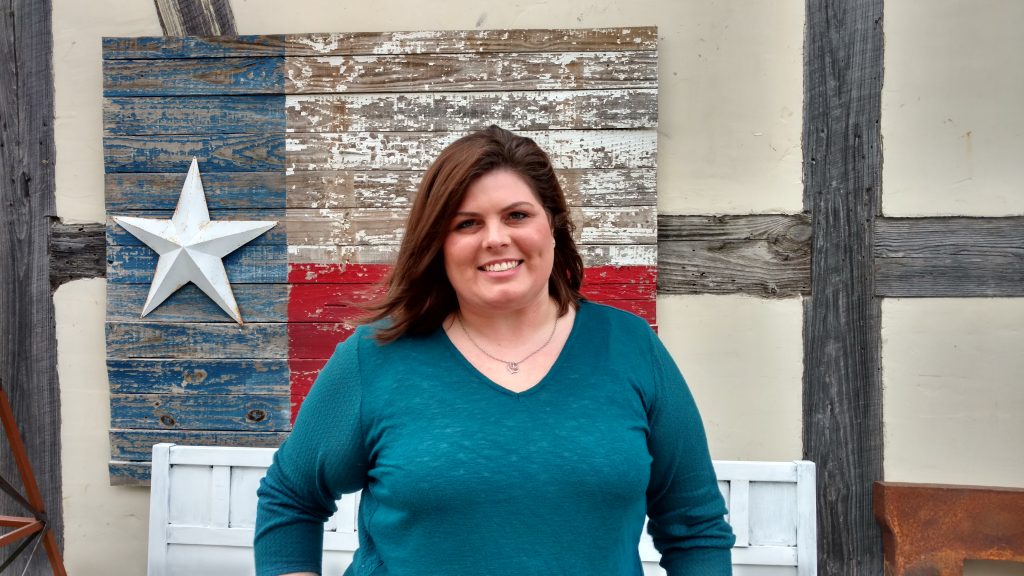 I am a Licensed Psychologist in Texas. Trained in a variety of evidence based treatments, I use a flexible and integrated approach to therapy to treat adults, adolescents, and children with a wide range of emotional and behavioral concerns. I bring my clinical skills and expertise, empathy, compassion, and a desire to understand my client's concerns to the therapy room.  I am passionate about empowering clients (and often, their families, too!) with the tools to implement change, overcome challenges, and live well. 
I received my Bachelor of Science degree from Sam Houston State University (Eat 'em Up Kats!) and earned both my Masters and Doctorate degrees from the Georgia School of Professional Psychology. My diverse and extensive training background allowed me to gain experience working in a variety of settings, including private practice, university counseling, hospital, and community mental health services prior to starting my own practice. Within these settings, I have had the wonderful opportunity to witness resiliency, hope in the face of hardship, and the incredible strength and ability of people to make changes to improve their lives. 
Therapy is WORK, there's no sugar-coating it.  But I will join with you to help you identify the sticking points and teach you skills and strategies to turn sticking points into launch pads for change.  We will collaboratively work together to address your needs, whether it's identifying patterns of thinking and patterns of behavior that are not serving you and developing new strategies, learning parenting techniques to parent a child who has ADHD, or learning mindfulness relaxation techniques that you can call on in a moment's notice, we will work together to help you reach your goals.  
About Southern Star Psychology - what's the deal with the name?
Well, it's really quite simple. As a born and raised Texan, my southern roots are part of me, especially when it comes to southern hospitality. Southern, to me, means being welcoming, sincere, and not afraid to "tell it like it is." To me, the star is a symbol for direction and for finding your way. My desire is for your experience at Southern Star Psychology to always be consistent with the ideals from which it was conceived – warm and welcoming with an eye towards helping you reach your therapeutic goals!