It can be difficult to focus on living life in the present when you are consumed with thoughts about the past, worries about the future, or unable to process your thoughts at all because they seem to be racing by.  You have goals, dreams, and plans for the future but it is tough to gain traction when "life stuff" derails you, thoughts become overwhelming, or when there is a disconnect between your actions and gaining the momentum you desire.
I help folks who feel stuck, who struggle to get rid of negative thoughts, who have difficulty concentrating, who are stressed and aren't performing in life the way they want to – at school, at work, in their relationships at home, or in their social lives. I help folks who are motivated to feel differently and have a desire to create change in their life.    
I am passionate about helping you get on track, and sometimes that means helping you build the track piece by piece. I provide individual therapy and family therapy aimed to treat a variety of emotional and behavioral concerns and I specialize in the treatment of anxiety disorders and ADHD.  Learn more about Southern Star Psychology or contact me for a free consultation, I'd love to help you!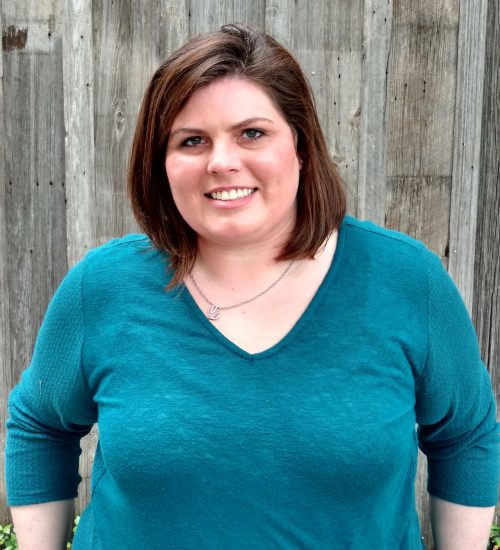 Southern Star Psychology is conveniently located in the heart of Tomball, Texas, across the street from the Tomball Post Office.